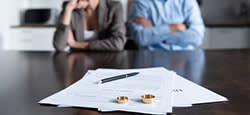 Divorce
Get in touch with experienced attorneys in order to end your marriage amicably.
Read More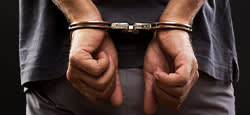 Criminal Defense
If you've been accused of a crime, you need to understand your options.
Read More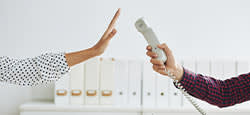 Restraining Order
If a restraining order has been issued or violated, you still have rights.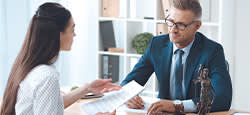 Prosecution Defense
Don't face your legal challenges alone. Work with a skilled attorney today.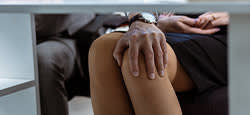 Harassment Orders
If you're worried about a harassment order, reach out for legal advice.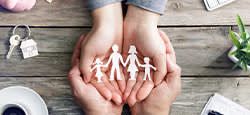 Family Law
From child custody to the adoption process, let a skilled attorney help.
Read More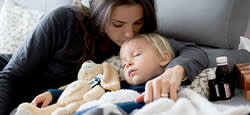 Child Custody Modifications
Child custody agreements can be modified. Let a family law attorney help.
Read More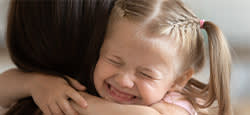 Adoption
Adoption can be exciting & challenging. Get an advocate on your side.
Grandparents' Rights
Find out what rights grandparents have in Massachusetts.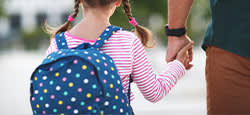 Child Support Enforcement
Enforcing child support is an important part of the divorce process as a whole.
Read More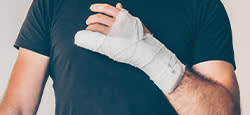 Personal Injury
Seek fair compensation after an injury to cover medical bills, lost wages, & more.
Read More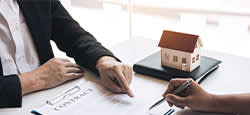 Landlord-Tenant
Don't face a landlord-tenant dispute alone. Work with an attorney today.